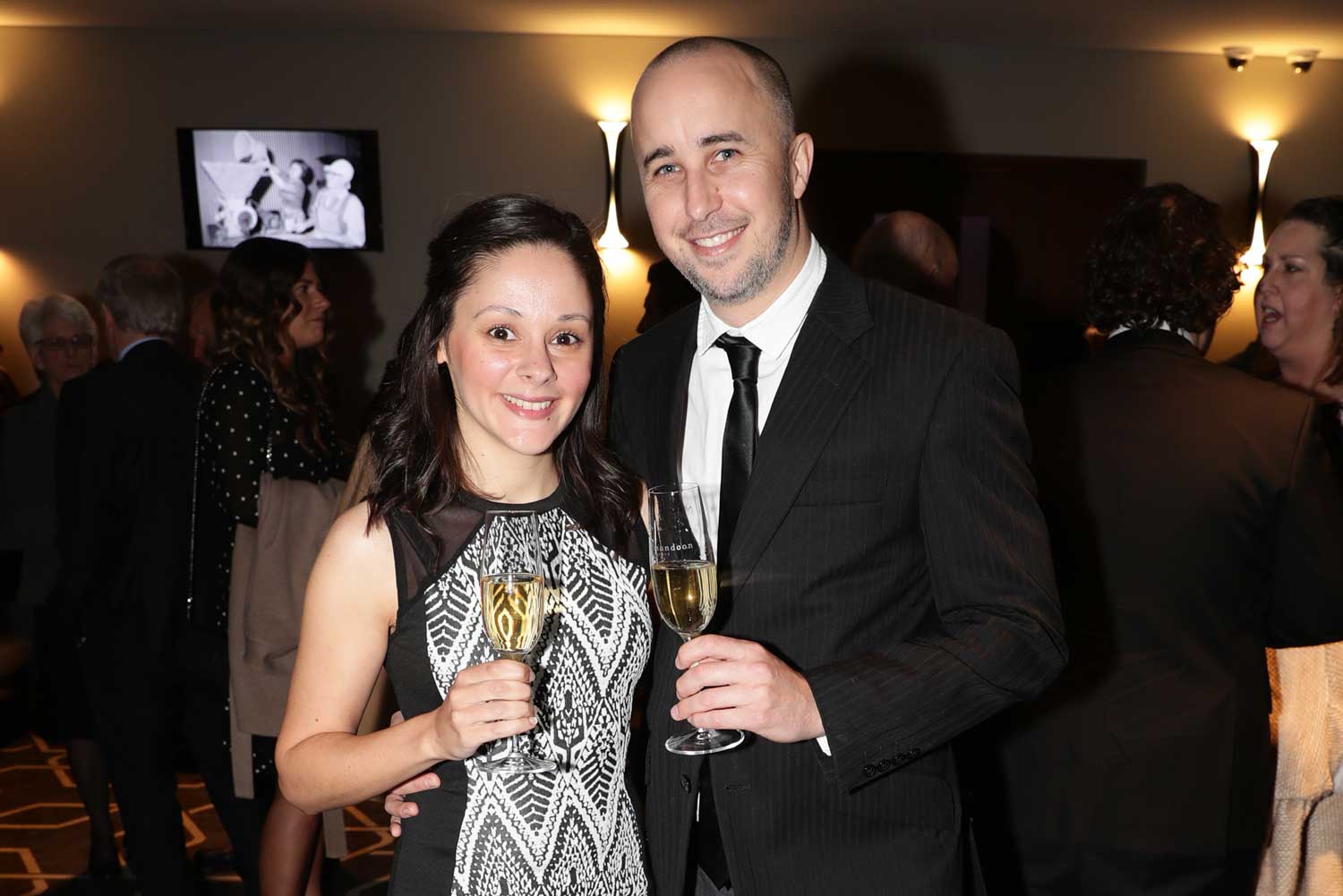 A little
history…
Hi, my name is Tim and I am almost as "Perth" as it gets. Having been born and raised in this beautiful city, I have spent most of my life living here until I developed the travel bug at the ripe old age of 30 and decided to go backpacking around Europe. Floating in the breeze for a few months, it was during my time visiting France that I was lucky enough to meet my partner Linda, a French native, and decided to make Paris my home away from home. It was during this time that I found my calling as a Tour Guide and would spend the next 5 years conducting tours of Paris to people from all over the world. After getting that 'there is no place like home' feeling my partner and I packed up our lives to return to my home town of Perth back in 2015 and I now feel incredibly fortunate to wake up every day to be able to showcase the very best that my city has to offer.
A variety of
experience
Moving back to Perth after having living abroad and travelling across the globe gave me such a new found appreciation of how incredibly lucky we are here in Perth to have such a beautiful city and it is a pleasure to be able to share it with guests from all over the world. Before starting Best of Perth Tours, I worked in a variety of roles within the Tourism industry here in Perth. I was able to fulfil a life long dream of working with animals providing tours at Caversham Wildlife Park. I proivded a range of historic tours of Perth, Fremantle and surrounds. With an official accreditation from the Wine & Spirits Education Trust (WSET) I also provide guests with high quality, educational wine, beer and spirit tours of the Swan Valley, Bickley Valley and Margaret River wine regions. With a deep love and appreciation for the history of Perth I continue to explore the city to uncover hidden gems as well as new venues that wil provide my guests with the best experiences possible.
Small groups

,

big experiences

In my experience of more than 10 years as a Tour Guide in Perth as well as overseas (in addition to the countless tours I have experienced whilst travelling as a tourist) I know first-hand that the best experiences come in small group settings. Your time on holidays is precious and there is nothing worse than feeling like just another number in the crowd. Rushed. Impersonal. A wasted day. That is why with Best of Perth Tours we guarantee there will never be have than a maximum of 10 people per tour to ensure you have a personal, memorable tour and your day will be something to remember for all the right reasons.
Experienced
&
accredited
Some tour companies hire bus drivers who don't have any Tour Guide experience and add little to the tour. To get the most out of your day, know your Tour Guide before choosing your Tour Company.