Our
commitment
to you.
The world has gone through unprecedented times and it is important we all do our bit to ensure that we remain safe whilst also being able to continue to travel and enjoy ourselves. Whilst Best of Perth Tours has always maintained a high level of hygeine and sanitation here are just some of the additional measure we are taking to ensure you can book your next tour with confidence.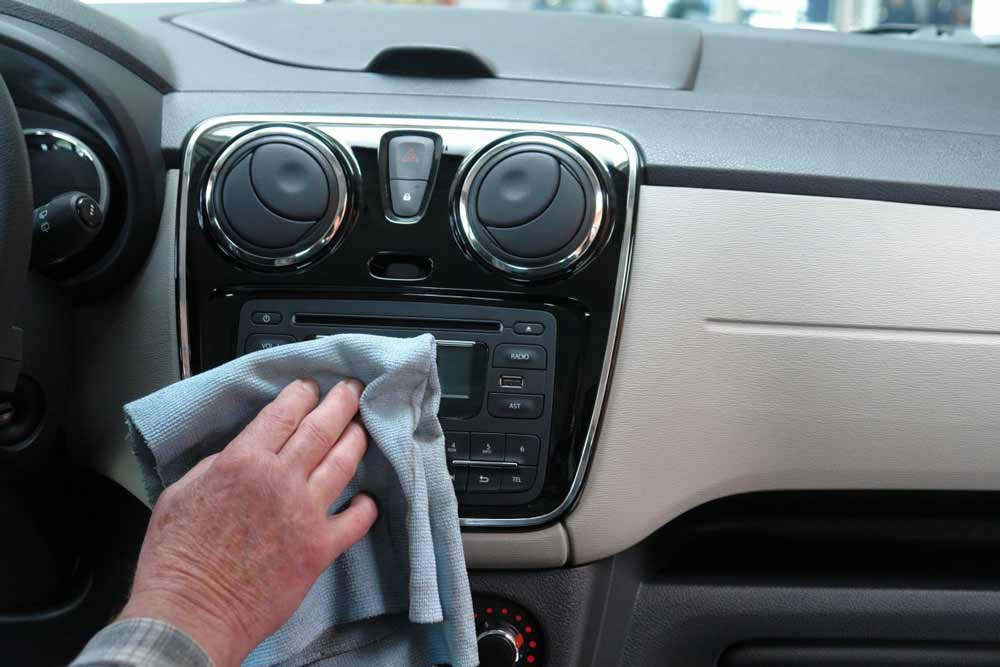 Vehicle Sanitisation
Whilst we have always maintained the highest standards of hygiene for our vehicles you can join our tours safe in the knowledge that additional stringent measures have also been taken to ensure we adhere to the most up-to-date best practices for general sanitation and hygiene. These additional measures include disinfecting of all surfaces, handles and seat buckles (both during and after the tour) as well as treating all seats and fabrics with a disinfectant spray to guarantee a clean and safe journey forall of our guests.
Access To Personal Hygiene
Best of Perth Tours will be making access hand sanitiser gel dispensers free and available at all times onboard our vehicle so guests can continue to practice their own personal hygiene measures whenever they deem it necessary. Your Tour Guide will also carry additional hand sanitiser with them at all times whilst visiting the various venues and locations on our tours so you will have access to sanitsation measures wherever we are on tour. Each venue we visit has also been pre-screened by your Tour Guide to ensure they provide their own effective measures in sanitation for guests.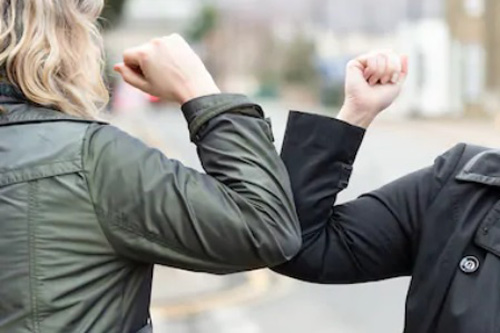 Avoiding Skin Contact
Whilst we would love to continue greeting all of our guests with a friendly handshake, in the short term the general public has been to avoid skin contact wherever possible (this has been disappointing for me personally as I have always prided myself on a good handshake!). Rest assured our greetings will continue to be warm and welcoming and for those who wish to do so we can always engage in a friendly "elbow bump" which seems to have become the new unofficial way of greeting one another.
Guaranteed Small Groups
Best of Perth Tours is the only tour company in Perth to guarantee small groups with a maximum of just 10 guests per tour to ensure you have a much more personable experience. Guests are guaranteed that they will be avoid the large tour bus crowds and by joining one of our boutique small group tours you can be ensured that your Tour Guide will provide you with a safe, personable and memorable day.
Your Dedicated Tour Guide
Best of Perth Tours doesn't ousource our tours to other drivers so you can feel safe in the knowledge that the person taking you on tour owns the company and maintains all of the sanitisation and hygiene measures mentioned to the highest of standards. They care about your experience and will be with you throughout the entire tour to ensure you have the best experience possible.
Risk Free Cancellation Policy
We understand that peace of mind is important and that you want to be able to book your tour in advance with confidence knowing that if your encounter any foreseen issues that you will be able to get a refund. That is why we have waived our normal 72-hour cancellation policy so if you have interuptions to your travel plans or perhaps aren't feeling well before your tour you will be able to reschedule without restriction or get a full refund at any time, no questions asked!